100% hand knitted baby blankets. The artisan knits each and every single blanket so every blanket is unique with just very small differences. There is many colors to choose from. Here are some of the choices.
You can choose one of the blankets and choose to change the color to make it more customizable to your liking. Please email before placing your order with your specifications. email at
creationsforeternity@gmail.com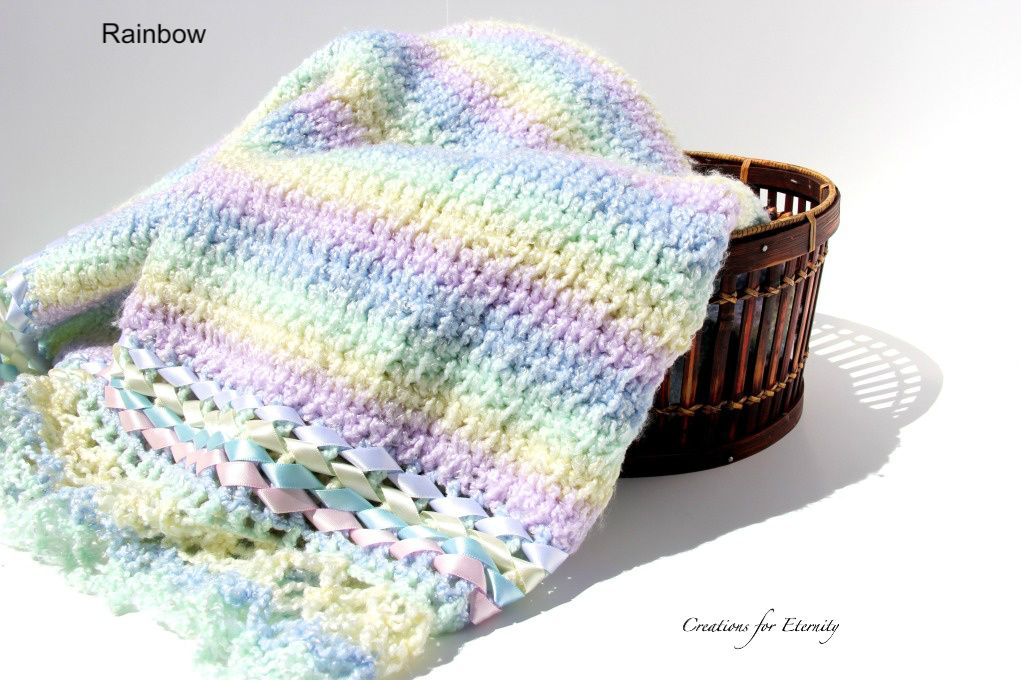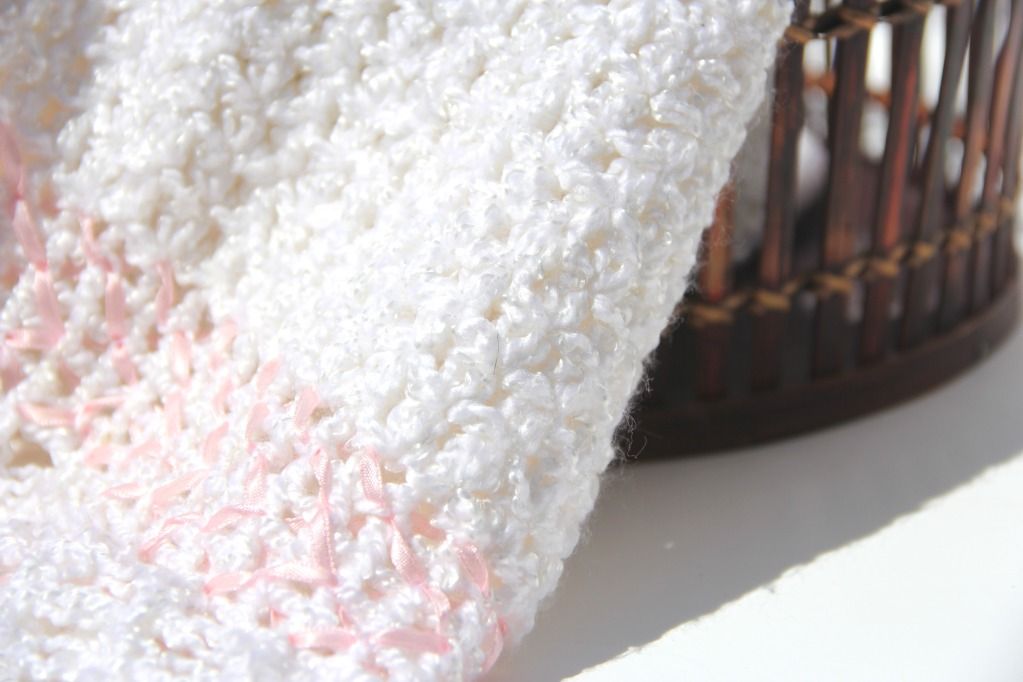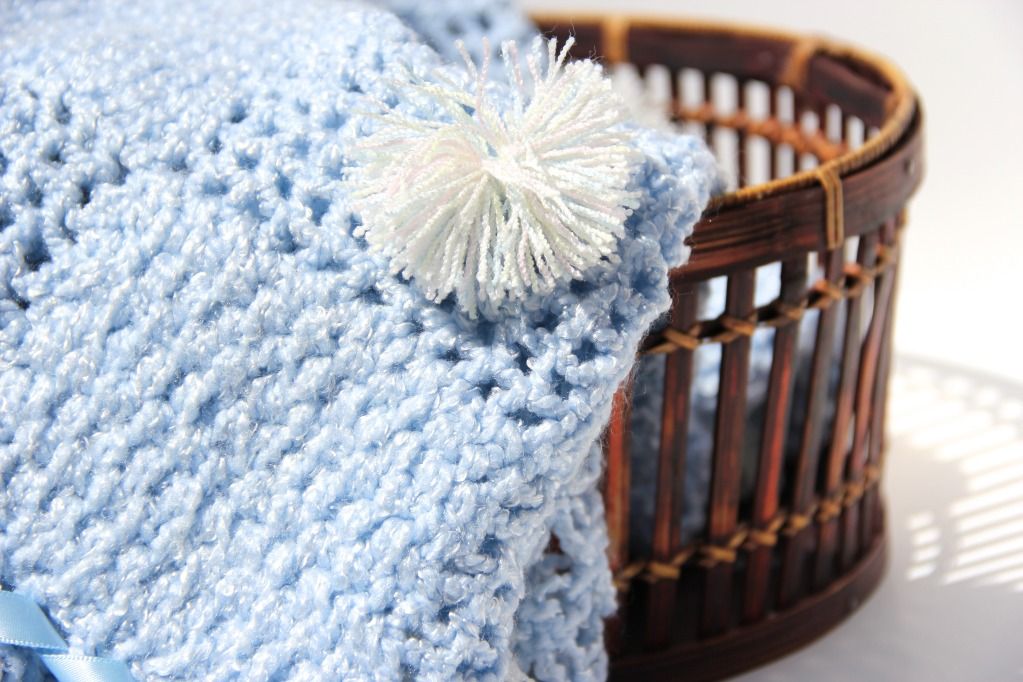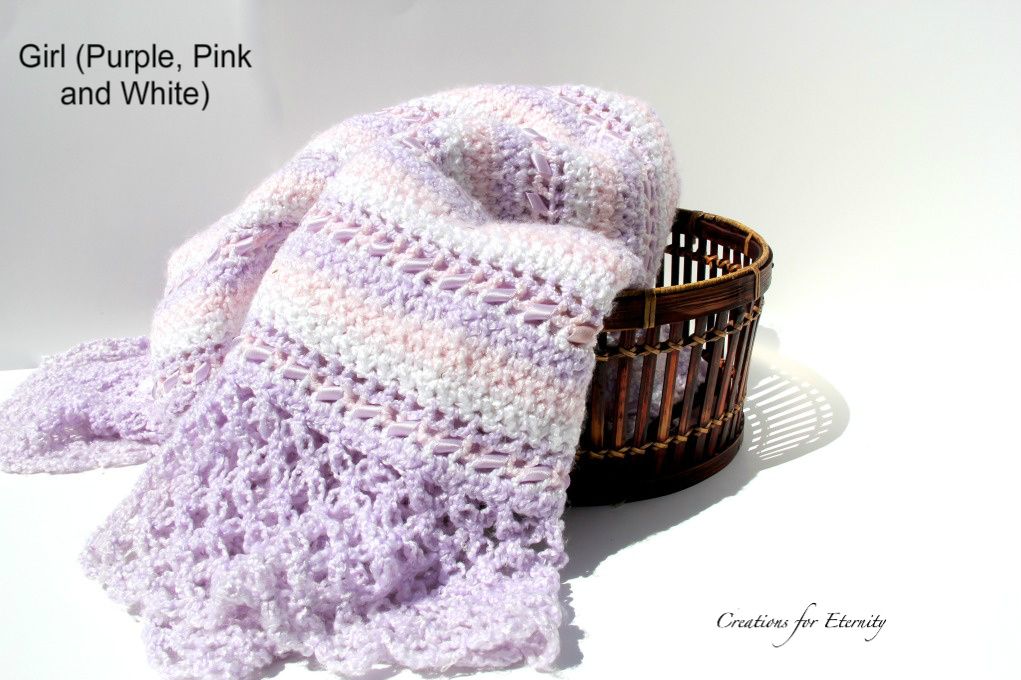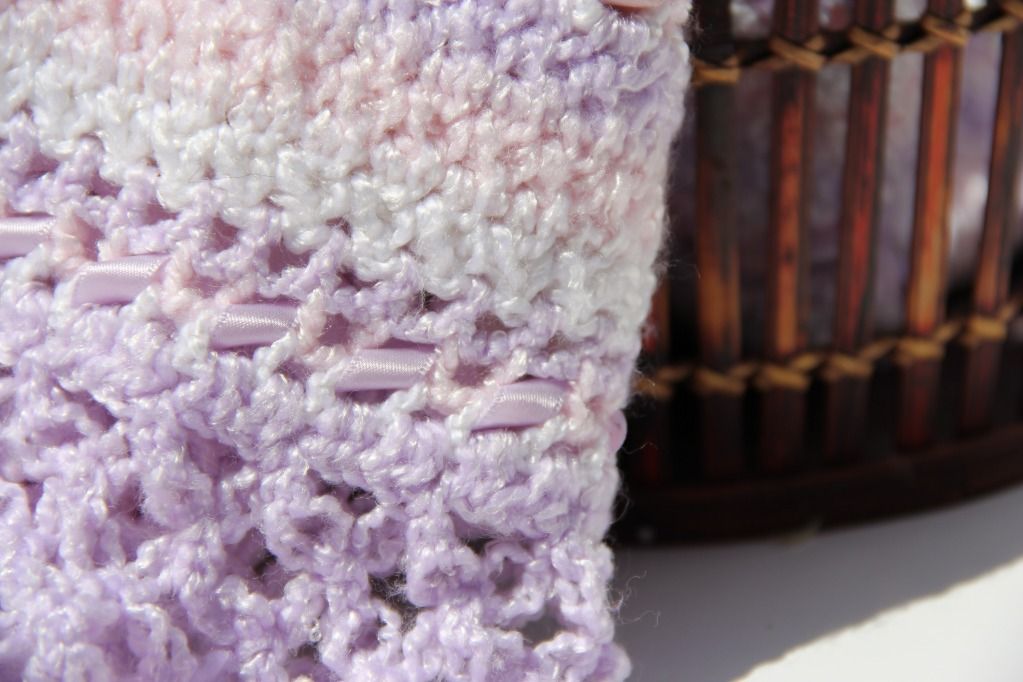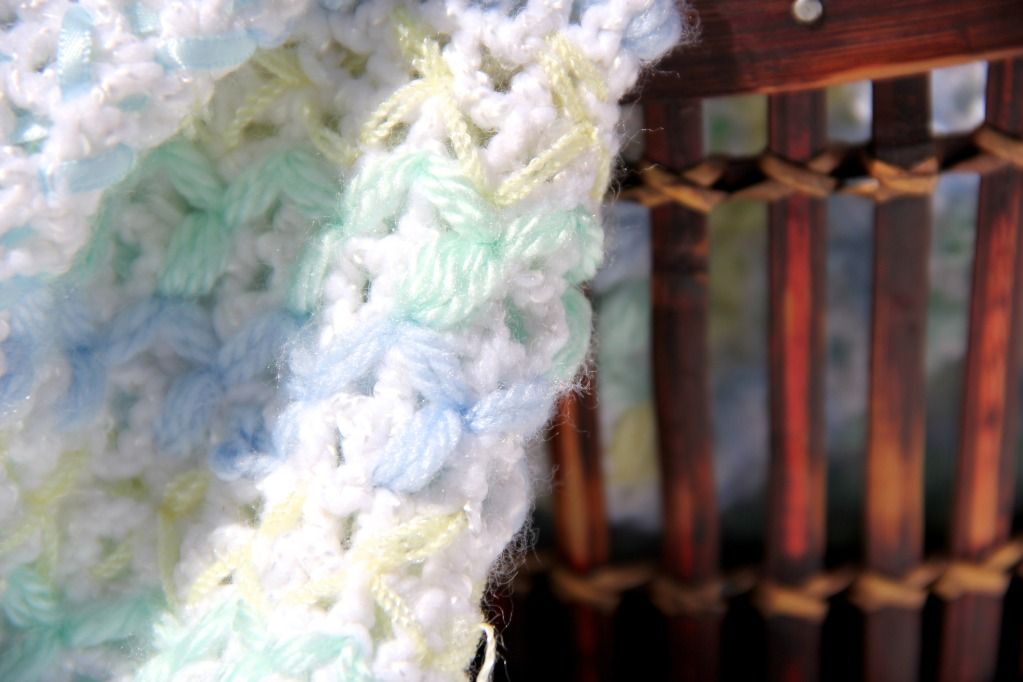 Cost: $70
Specifications:
Dimensions: 33" by 33" this is not including the border
Please allow 10 business days for the product to be made and to receive tracking information. You should expect to receive this item within 15 business days. The items you are purchasing are made at the time the order is put in. Be aware that it may take a little longer then the time given for you to receive the item.
Please allow 15 day for item to be made as they are 100% hand made. Also allow 10 days for shipping.